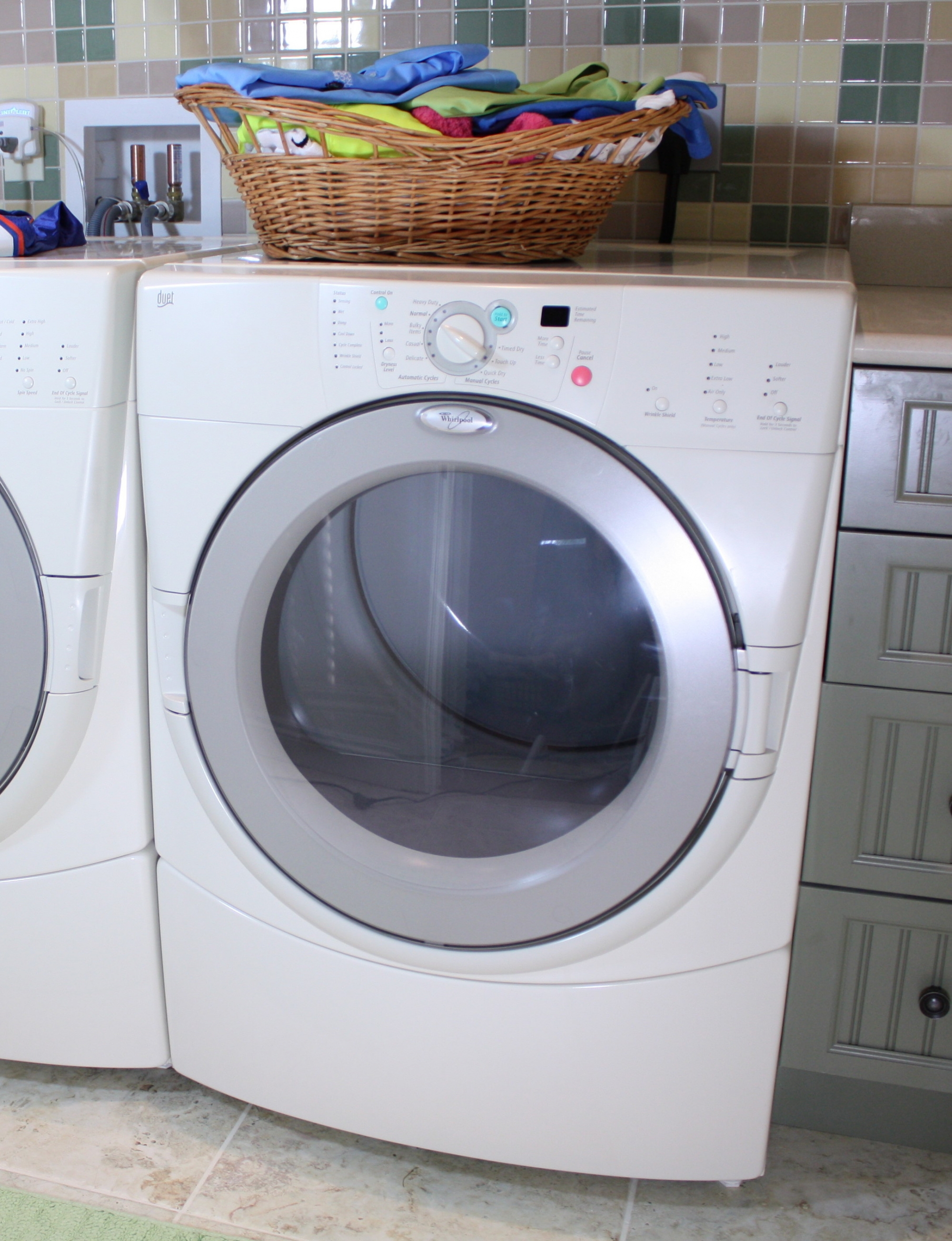 Is your washing machine making strange noises? Has it developed a leak? Is it just not performing at its best? Then you need to call JR Repairs & Installs! We're your source for complete washing machine repair in Portland, OR. We work on Kenmore, LG, Samsung, and Maytag washer repair, as well as other brands. With over a decade's experience, our team of washing machine repair technicians has the knowledge and skill required to address a variety of washer/dryer repair issues, so call us if your washer:
Fails to fill
Does not agitate
Does not spin properly
Does not drain
Leaks
Does not use selected water temperature
Fails to drain
Makes excessive noise
We'll put our extensive knowledge and experience to work for you, expertly troubleshooting and diagnosing the source of the problem and then developing a customized strategy for washing machine repair that will have your washer back up and running in no time!
When your washing machine is broken down, your first instinct may be to run out to the nearest big box store to purchase a replacement. Don't waste money buying a brand-new washer when you can get your existing washing machine fixed! In most cases, washing machine repairs are significantly less expensive than purchasing a new unit. In some cases, washer/dryer repair can even be faster than buying a new appliance. When you call JR Repairs & Installs, you won't have to worry about researching the features on the newest models and arranging delivery and setup, and we can often complete your washing machine's repair the same day! We're the smart solution for cost-effective washing machine maintenance and repairs! Call today to learn how the washing machine repair experts at JR Repairs & Installs can help you.
With over 10 years of experience in appliance repair, the knowledgeable professionals at JR Repairs & Installs have the expertise to quickly and correctly diagnose your washing machine problems. And when it comes to washers, the diagnosis is key: Although the washing machine repair itself is often straightforward, determining the cause of the issue can be quite difficult due to the complicated motors, timers, and sensors. The JR Repairs & Installs technicians are fully trained and qualified to accurately determine the source of your washing machine problem and competently repair it—that means we'll have your washer back in tip-top shape in no time. And we can provide on-the-spot maintenance for almost any washing machines repair. So whether your washing machine problems are electrical or plumbing related, we're your one-stop shop for tota

l washing machine repair in Portland and the surrounding areas.
Remember, we frequently provide same-day service, so your laundry won't even have time to pile up. Let us help you save money with our professional-quality washing machine repairs—give the pros at JR Repairs & Installs a call ASAP.