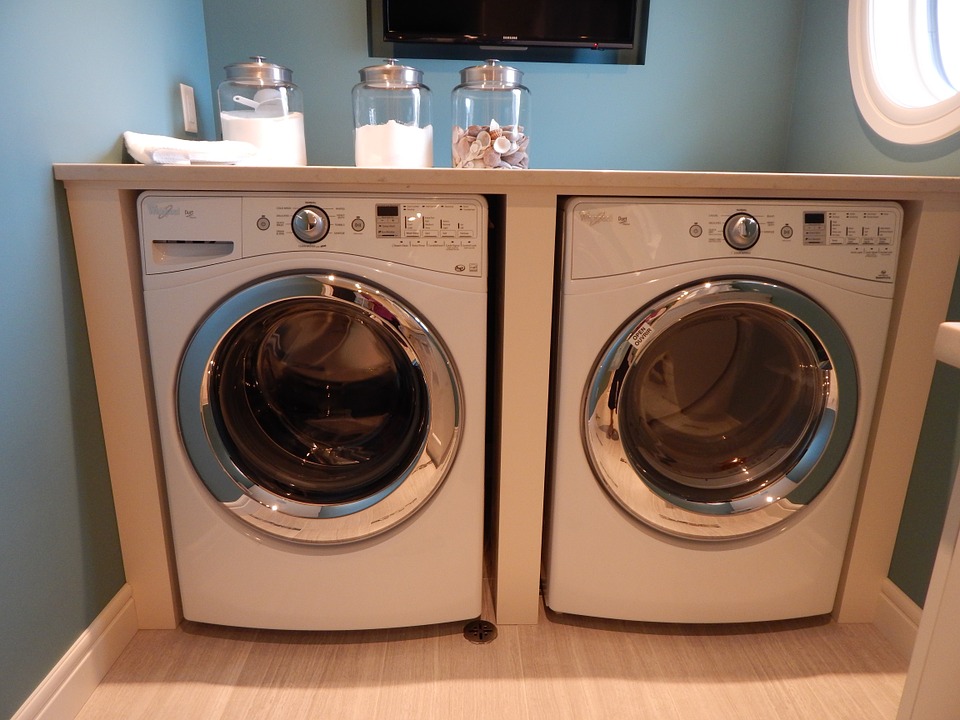 Does it seem like your clothes take forever to dry? Is your clothes dryer making odd noises? JR Repairs & Installs is the answer to all of your dryer repair needs in Portland and beyond. With nearly a decade of experience as appliance repair technicians, we have the knowledge and skills to ensure your dryer is in great working condition. So if you've resorted to hanging out your clothes to dry because your dryer takes too long, or you're stuck sitting at the laundromat because your dryer isn't working at all, give us a call. Whether it's a broken thermostat, a malfunctioning heating element, or another problem, the JR Repairs & Installs team is ready to identify and resolve your dryer problems today with prompt, efficient, cost-effective washer/dryer repair solutions! You may need professional dryer repair if your dryer is exhibiting any of the following symptoms:
Insufficient heating
Overheating
Not tumbling
Not starting/turning on
Incomplete cycling
Marked clothing
Excessive noise
If you've noticed any of these issues with your dryer, or a general decline in the overall performance of your unit, contact the dryer repair team at JR Repairs & Installs. We'll have you back on track in no time!

At JR Repairs & Installs, we've got over 10 years in the dryer repair business, so you can rest assured that our technicians have the training and know-how to handle all types of dryers, including:
Gas dryer repair
Electric dryer repair
Stacked washer and dryer repair
Regardless of what type of unit you have, you can rely on our pros for prompt, efficient, cost-effective dryer repair service.
While dryer repairs may seem relatively easy, they are typically best left to the professionals. An incorrect or incomplete dryer repair job could put you at risk for personal injury, gas leaks, fire, and other hazards, so put down the dryer repair manual and call the experts at JR Repairs & Installs today! We'll put our extensive knowledge and experience to work for you, ensuring that your dryer is restored to prime operating condition as soon as possible. From Maytag dryer repair to LG and beyond, we have you covered. To learn more about our affordable, professional washer and dryer repair, just give us a call. Our clothes dryer repair specialists will be happy to answer any questions that you may have.
And don't forget, JR Repairs & Installs is generally available for same-day service for washer/dryer repair, so when your dryer repair just can't wait, we're the team for the job!